Simple guide to choosing lube
Lube: We all know of it, but many don't think to buy/use it. The are far too many of us who are "young, dumb, and lube-less" (to quote the Momgasm Podcast). 
Plain and simple, lube is for everyone: young, old, those with WAP, those with DAP, and those who don't have a vulva at all. 
When someone first tried to explain this to us, we tuned out. Which was dumb. Now we are here to simplify/demystify this magical tool so you don't waste any more time!
Lube comes in 4 primary bases: water, silicone, oil, and hybrid, and choosing one isn't just personal preference. Base matters on a functional level, particularly when it comes to condoms, silicone toys, and your unique body chemistry.
Your surest bet, this lube can be safely used all the time. With condoms (latex or other), silicone toys, and everywhere. It won't stain your bedsheets, and it washes off easily. Hence why we sell it!
Simple and easy although it doesn't last as long as other lubes.
Oil-base:
This lube is nice and slippy, but cannot be used with condoms. We repeat, oil-based lubes will break down latex condoms. This extends to coconut oil or other household oils some people use as lube. As an added caution, household oils weren't tested for penetrative sex use. Oils will also run you the risk of staining bed sheets or other clothing items lying around.
Silicone-base:
The creme de la creme of lube: It lasts forever, it's hypoallergenic, it can be used with condoms, and it won't wash off with water (update your shower caddy folks). Sadly, there is always a catch: silicone-based lube cannot be used with silicone-based toys. Stainless steel, glass, or ABS plastic toys are all A-OK, but the silicone lube will break down a silicone toy's exterior, exposing the shell of the toy. Overall, super slippery and long-lasting.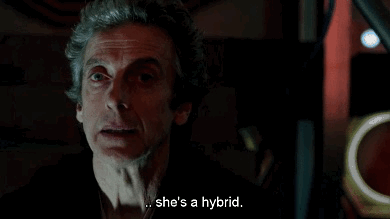 Hybrid:
Water-base/aloe with a touch of silicone to make it last longer. Safe to use with condoms but not with silicone toys.
Last words: avoid lube with artificial flavours, colours, sugars, essential oils, additional additives, or glycerine—you never know how you'll react to these additives. Please don't use whipped cream as lube, ever. And, if sex is painful, increasing lube isn't always the answer. Chat with your doctor.