Our top 12 songs about good vibes/ vibrations 
At swoon, we're all about good vibes. Both in life and the vibrators we offer in our shop. We've put together a list of our top 12 fav songs about vibes/vibrations we love to jam to while working on swoon or out enjoying life. And boy, does this playlist have range.  
12. Vibin' Out - FKJ ft (((o))) 
Ooof with this one! Want to float away for a quick 5 minutes? Well, exhale and let yourself mellow. Heck, put the whole album on for 47 minutes of zesty chill.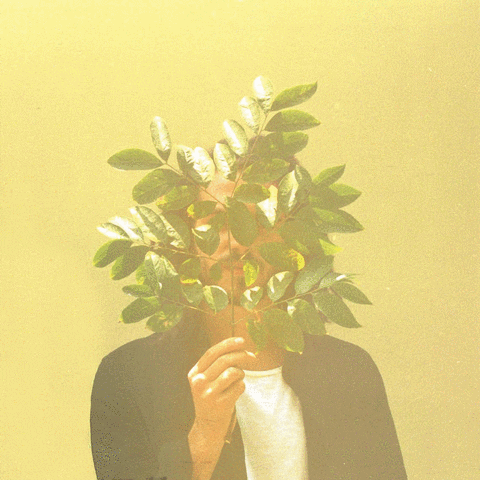 11. Vibe. - Jojo
Our heart breaks for people who think Jojo was a one-hit-wonder with her 2004 single, Get Out. This song is perfect for adding to your pre-game playlist before your squad hits the club you're (maybe, definitely) too old for (but who cares? not you). 
10. Vibe (If I Back It Up) - Cookie Kawaii
The TikTok hit that somehow made it onto one of our Spotify Wrapped most played songs of the year. A light-hearted song you can't help but dance to when she asks, "If I back it up, is it fat enough? When I throw it back, is it fast enough?"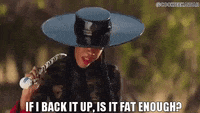 9. VIBEZ - DaBaby
LET'S GOOO. This song is guaranteed to get you hyped, whether you're about to take the field for a big sports game or have a lil one on one session with your vibe. 
8. Vibes and Stuff - A Tribe Called Quest 
A laid back tune that takes you back to a hot summer day sometime in the 1990s. Fun fact - Vibes and Stuff features a vibraphone, a musical instrument, throughout. 
7. Don't Kill My Vibe - Sigrid
A pop-y radio song we can get behind! At a 150 BPM, it's the perfect addition to a running playlist, spin class, or hey - if you're looking for some fast and sweaty sex, add it to that playlist too!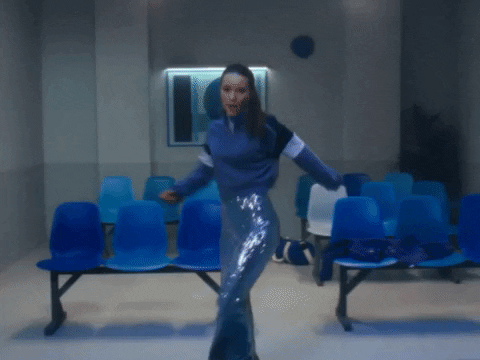 6. Vibe - Mick Jenkins  
We both love a good Mick Jenkins track. This one is no exception. A very chill R&B vibe to add to any Sunday style playlist. 
5. Feel The Vibe - BJ the Kid ft. Anderson .Paak
Our fav song from BJ's 1123 album, this song is warm, inviting and downright chill.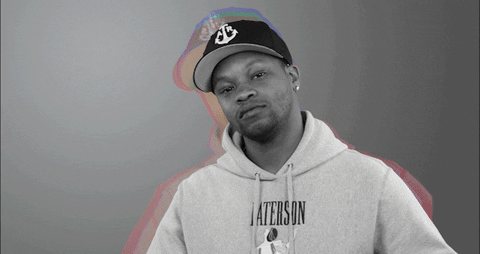 4. Good Vibrations - Marky Mark and the Funky Bunch, Loleatta Holloway
A guilty, guilty pleasure. And the only pleasure we condone feeling guilty about. Loleatta Holloway steals the show with her sampled Love Sensation hit. "Sweet sensation, I can't find the words to explain," sounds like us talking about vibrators.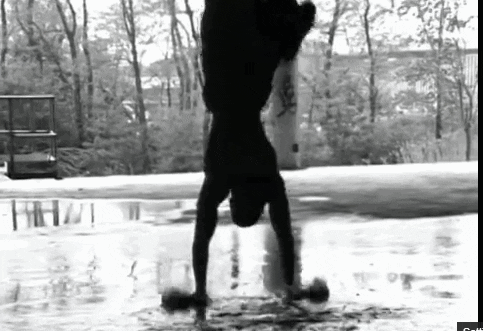 3. Sunday Vibes - Masego, Medasin
Sweet, smooth, and tender jazz on a Sunday morning? Masego's hit from his 2016 Pink Polo EP is an excellent addition to any ~chill vibes~ playlist.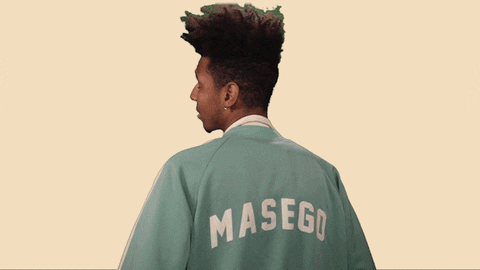 2. It's A Vibe - 2Chainz, Ty Dolla $ign, Jhene Aiko
This track is good, and then Jhene Aiko starts singing, and it becomes great. The only thing this song is missing is... more Jhene Aiko. We could listen to her sing 'it's a vibe' to us in her perfect harmonies for hours on repeat.   
1. Bitch, Don't Kill My Vibe - Kendrick Lamar 
Was it really a contest? An anthem, a masterpiece, a song for our generation. Nothing hypes us up more than hearing those first spoken melodies, "I am a sinner…" Also, please don't kill our real vibrators.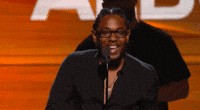 Honourable Mentions:
GUD VIBRATIONS - NGHTMRE, SLANDER; a funky remix to Good Vibrations. You'll want to put this one at the top of any going out playlist. 
Killin' the Vibe - Ducktails; a chill, bubbly beat. Great for a hangout around a campfire. 
 Listen to our ~vibes~ playlist here.